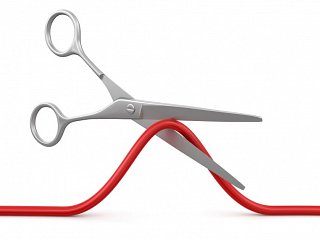 Why change soon rather than later?
Decreased Services from 2020
If you require any changes to the quantity of your iSDN and/or Multiline you will not be able to do so after 2020.
Shutdown by 2025
iSDN and/or Multiline will become obsolete by 2025.
Increase in Technology
SIP (Session Initiation Protocol) has far superior functionality to its predecessor iSDN and Multiline.
Improved Service
An increase in technology means your service provider can give you far better options and response times than ever before.
Businesses may become affected
If you bury your head in the sand and wait until the last minute you may risk being without full service for an unacceptable period of time.
Upgrading at the most competitive rates for your business
Naturally, we all want most competitive rates for our businesses so we need to be mindful that between 2020 and 2025 the demand for the SIP will skyrocket which may result in increased rates.
Reducing your risks
The closer you get to the judgement day, the riskier it becomes for your business. Huge spikes in demand also means a slower response making upgrading more painful that it needs to be.
Inclusive calls
Upgrade to SIP and enjoy free calls to 01, 02, 03 and 07 numbers
Would you like to know more?
Contact us here and we will give a call back to you.
Find more information about the news here .